Using VitalSource Redemption Codes
Activate your VitalSource eTextbook by creating a Bookshelf account and redeeming the code in Bookshelf Online.
| | |
| --- | --- |
| | With Bookshelf, you can read your eTextbooks online or download them to your computer or mobile device to read without internet access. To get started with Bookshelf, you will need a Bookshelf account and a VitalSource Redemption Code. Your notes, highlights, bookmarks, and last page read are automatically synced, making it easy to pick up where you last left off. |

Setup a Bookshelf Account
Creating an account is quick and easy, and your Bookshelf account works across all platforms!
If you already have a Bookshelf account, you can sign in here.
Creating a Bookshelf Account
Visit our registration page here.
Fill out the form and check to agree to the Terms of Use and Privacy Policy.
Click Create to complete your account.
The following message will display after you select Create to inform you that you will then need to verify your email address.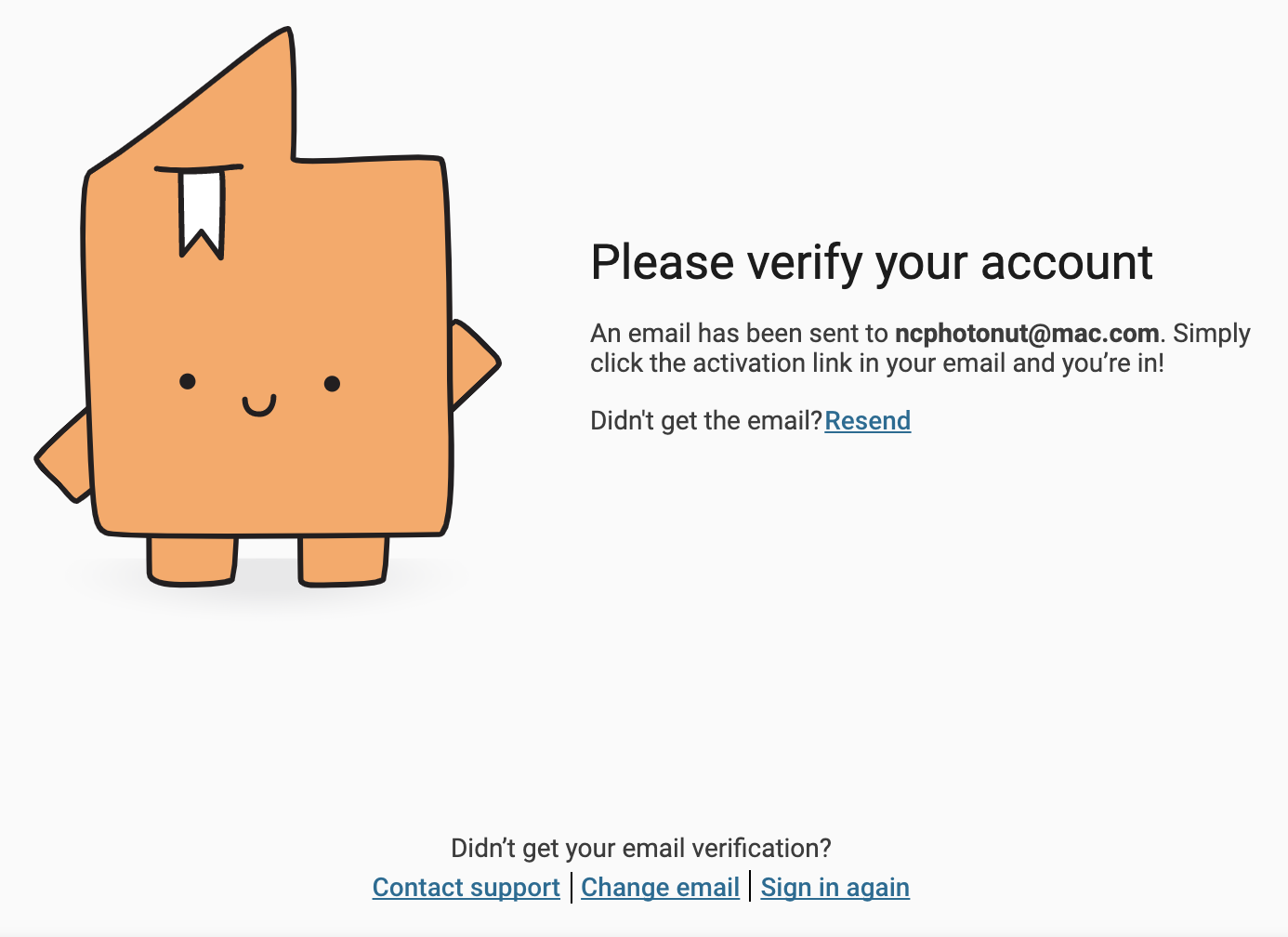 Once you verify your account, you'll have the option to Redeem Code or Browse Store.
---
Redeem a Code
There are many ways to add VitalSource eBooks to your account. One of the most popular is by redemption code. All VitalSource Redemption Codes are twenty digit alphanumeric codes. Bookshelf Online is the most convenient place to redeem a code.
Redeeming a Vitalsource code
Sign-in to Bookshelf Online using your email address and password.
Click Redeem in the menu bar along the top of the page.
Add your redemption code to the code box and click Redeem. To redeem multiple codes, click the Add more button and redeem up to 100 codes.
Your library will update with your new book(s). Updating your library may take a few minutes.
Click on a book cover to read it.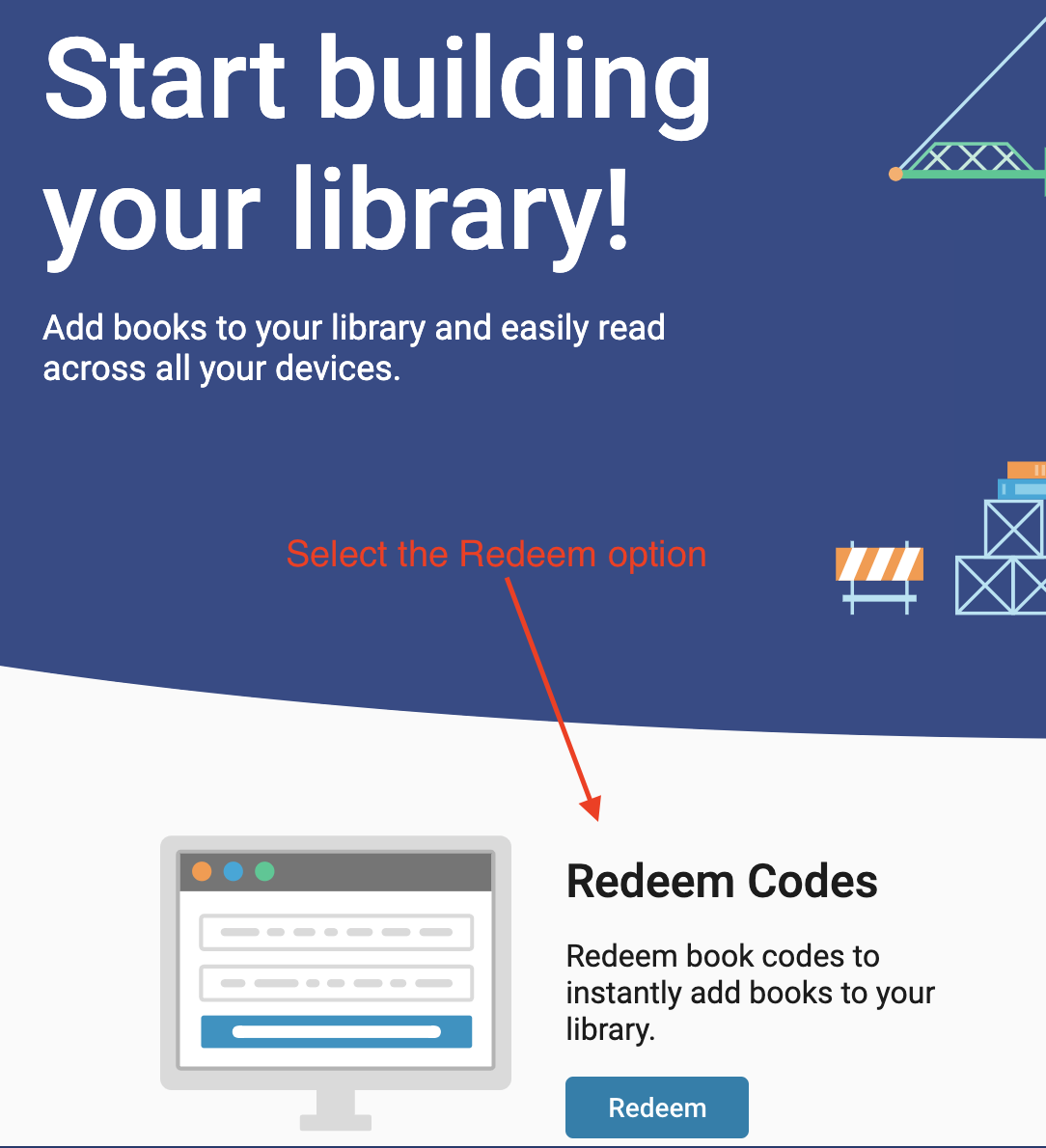 ---
Read offline with Bookshelf
VitalSource Bookshelf is available on all of your favorite computers and mobile devices. Best of all, once you download your eBook to your computer or mobile device, you can read your ebooks with or without internet access.
Bookshelf allows you to have up to Two computers and mobile devices active at any time. If you reach your maximum machine activations, follow the instructions in this article, https://support.vitalsource.com/hc/en-us/articles/115015813407
If you need help installing Bookshelf on your computer or mobile device, please email support@vitalsource.com.
Getting Started with Bookshelf
Go to the VitalSource Download page and install Bookshelf on your favorite device.
Sign-in to Bookshelf using your email address and password.
Your library will update and show you all of your eBooks.
Double-Click/Tap on a cover of an eBook to download it to your device.
Once downloaded, you can read your book and use all of Bookshelf's features, online or offline.