How do I know if my textbook comes with resource material?
Within the Online Bookshelf Library view, you will see the following icon below the title of the eTextBook.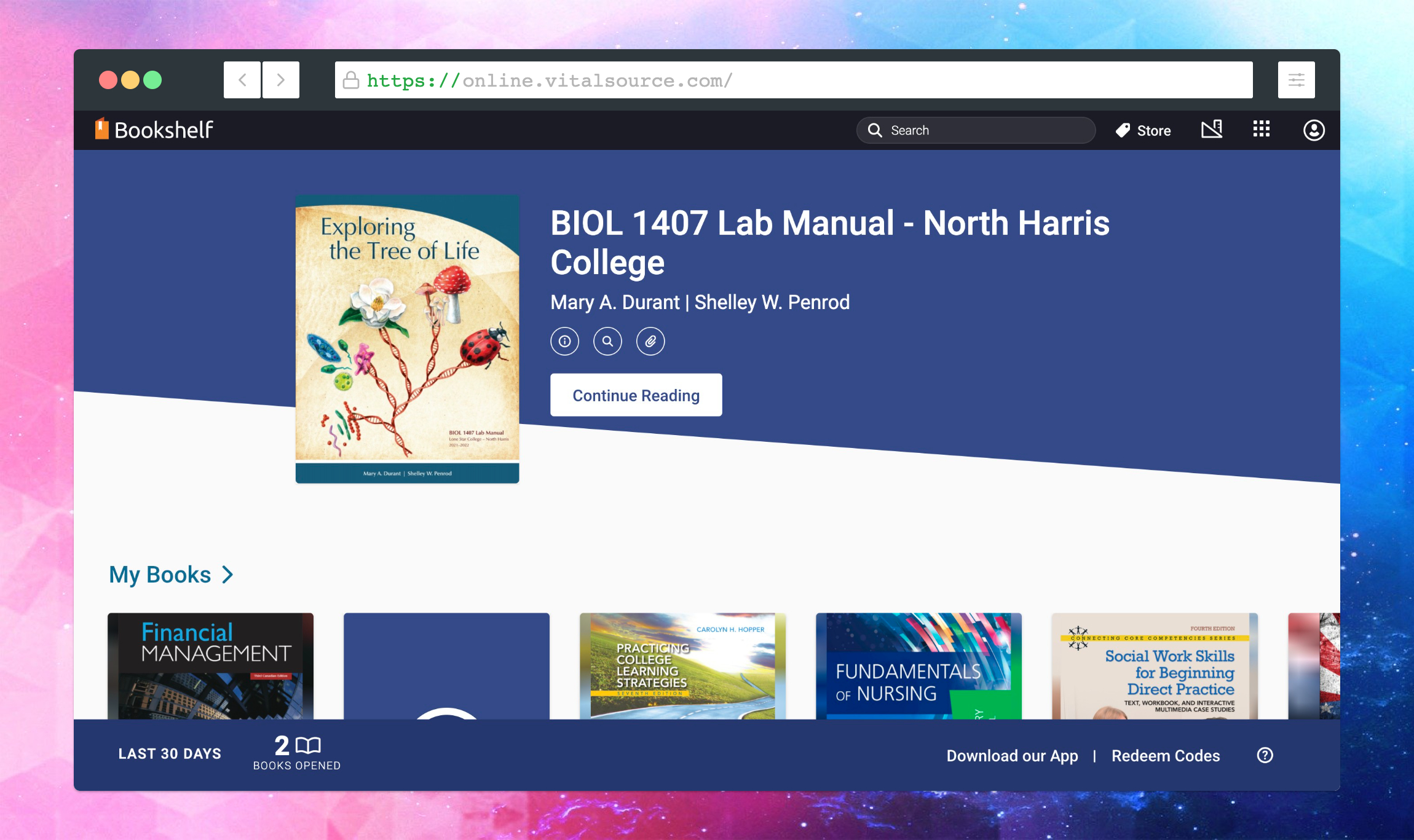 When you select that icon, you will see a popup menu with a list of resources the publisher of the content has chosen to supply with the eTextBook.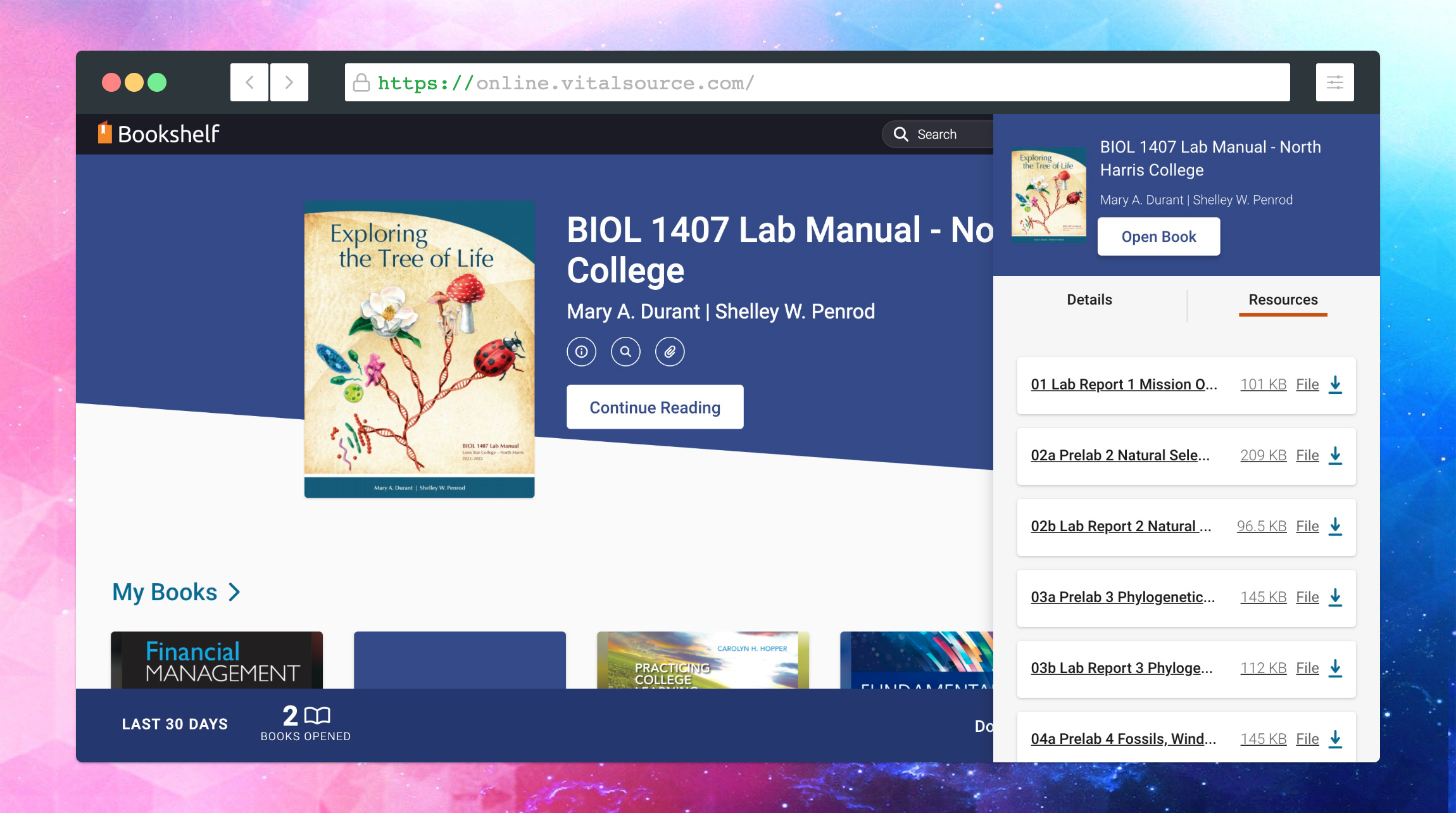 To view the material, you will select the file you would like to view, and it will download to your device. Publishers also include ancillary material directly through their website.
Please note: you can only access the ancillary material when logged into Bookshelf Online, the option will not be available from the downloadable Bookshelf application.
Please let us know if you need any further assistance by contacting our Support Team.
Was this article helpful?